Children's Cancer Partners provides resources, community, and compassion to children with cancer and their families.
It can take hours to get to a treatment center.
There are only 9 childhood cancer treatment locations combined between North & South Carolina. That's where we step in — providing resources to the families for travel and sustenance.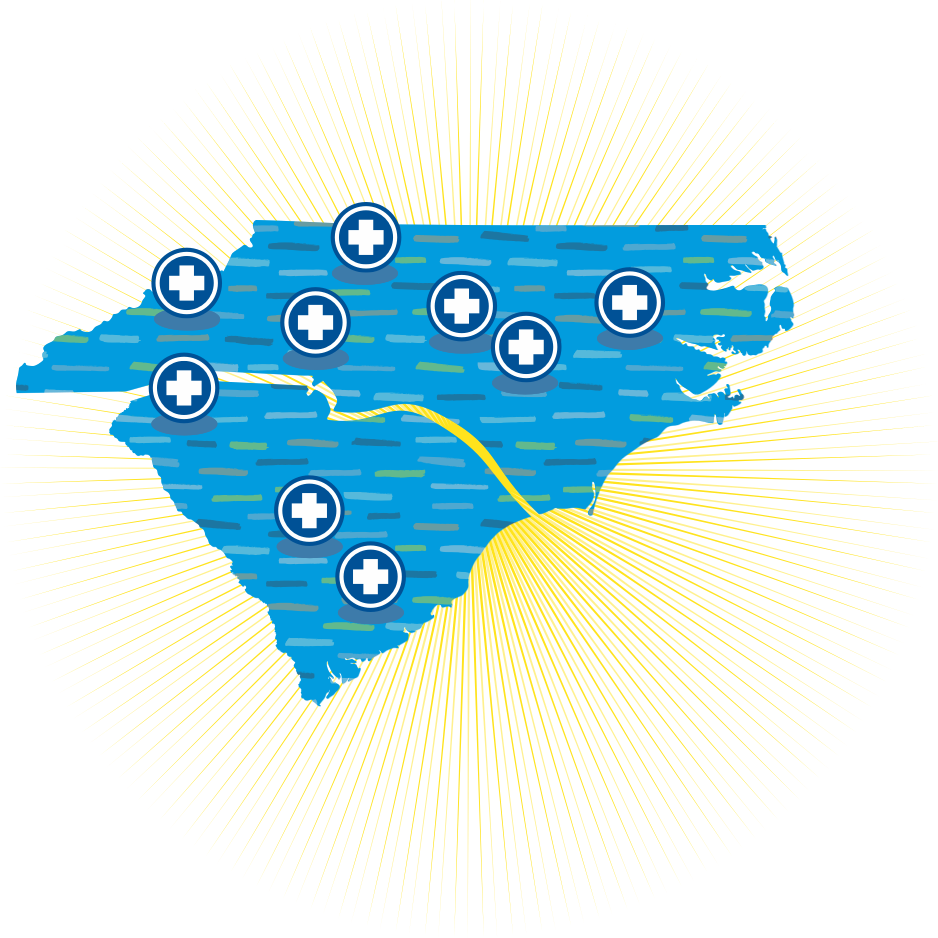 Watch us in action.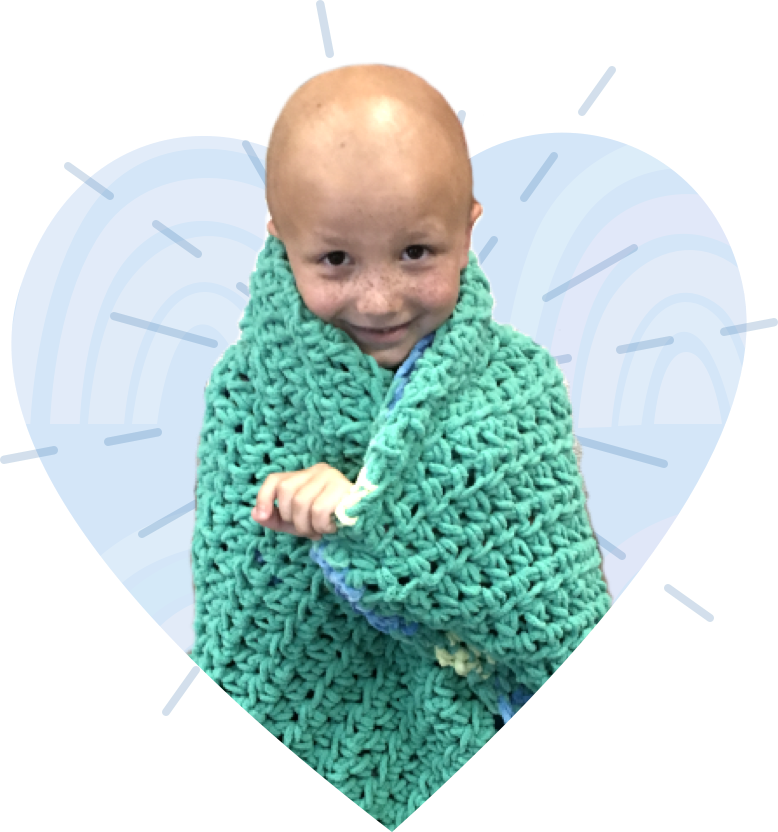 Your gift will make a difference for a frightened child, and put you beside them on their brave journey.