David Granger – Greenville, SC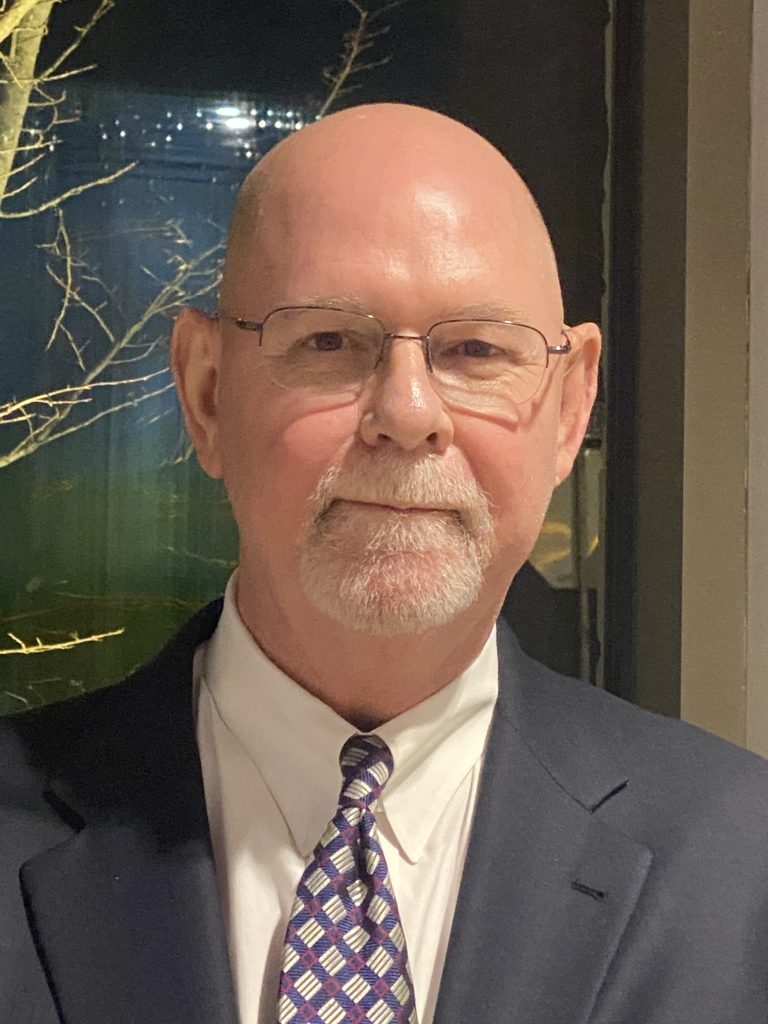 David was born in Greenville and moved to Taylors when he was 9, ultimately graduating from Eastside High School. He attended North Greenville University and USC Upstate, majoring in Psychology and Criminal Justice. David worked for Pat Ryan and Associates for a number of years and then moved on to a lengthy career with Ford Motor Credit Company. There he was National Training Manager and the Northeast Regional Sales Manager. David retired from Ford Motor Credit in 2009.
David has a heart for giving back through volunteering. He previously served on the Board for Winslow Therapeutic- Healing with Horses, as well as President of Eastside High School Athletics Hall of Fame.
His hobbies and interests include golfing, sports in general, photography and canvas art, training animals (service dogs), and animal rescue transfers.
David is a near 4 year cancer survivor and knows all too well what it is like to battle the horrible disease and the toll it can take on a person and their family. This is why he is passionate about helping others who have cancer, especially children. David is very excited about helping Children's Cancer Partners through volunteering, building awareness and much more!
Dr. Elisabeth (Lisa) Tracy- Durham, NC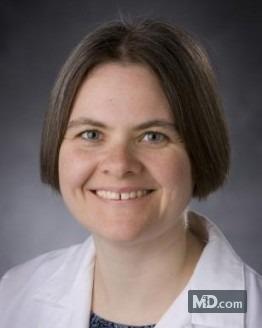 Dr. Elisabeth Tracy graduated from Harvard Medical School in 2005 before completing a residency in General Surgery at Duke University Medical Center in Durham, NC from 2005 to 2012. She then completed a fellowship in Research Fellowship, Pediatric Blood and Marrow Program at Duke University Medical Center from 2007 to 2009. 
I am committed to caring for infants and children with surgical diseases, including congenital and vascular anomalies, childhood cancer, and abnormalities of the lungs and esophagus. As a pediatric surgeon and a mother, I also have a strong interest in pediatric trauma – caring for our youngest injured patients and working to prevent similar injuries in the future
Colleen Rice – Spartanburg, SC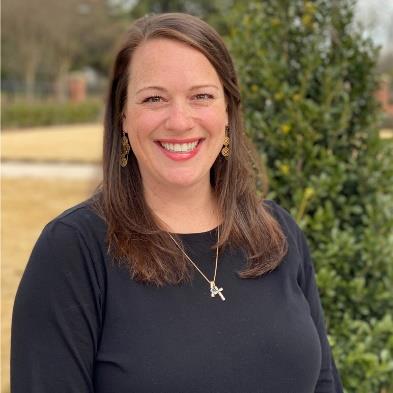 Colleen grew up on the southwest coast of Florida and moved to Spartanburg to attend Wofford College. As a biology major, she always knew the healthcare field was in her future and she entered the workforce joining the Hospice Care of South Carolina (HCSC) team initially working on data analytics and then quality, compliance and operations. HCSC was the first company in South Carolina to start a dedicated pediatric hospice program (Hands Of Hope) and they hosted a semi-annual grief camp for children and families called Katherine's Camp (later rebranded to Camp Hands of Hope). Colleen was involved in the operations of the pediatric hospice program and also assisted in leading the bereavement camps for many years.
After working for HCSC, Colleen was recruited to a role as Account Executive with HospiScript (a United Health Group Company) where she worked directly with hospice clinicians to help them utilize the Pharmacy Benefit Management services from HospiScript as well as coordinating education for the staff with a Hospice Pharmacist. Colleen then took a role as the Vice President of Operations for a healthcare management company whose focus was on improving patient quality of care in skilled nursing facilities. Today she proudly works for Microsoft as a Customer Success Account Manager (CSAM) supporting large healthcare providers on the East Coast. The CSAM role is responsible for creating and developing strategic business relationships with the executive leadership teams to understand their digital transformation goals while also ensuring they are realizing the value of their Microsoft investments. The Microsoft team who works with our healthcare customers have industry experience which helps bridge the gap between clinicians and IT to provide solutions that are more secure, easier for the end users, and less administrative burden on the IT departments.
Outside of work, Colleen enjoys volunteering in Spartanburg and has served on many nonprofit boards and committees. She enjoys spending time with family and friends and loves taking walks in Converse Heights.
---