Children's Cancer Partners recently partnered with Benjamin Weeks, Founder and Communications Director of Slang Creative.
Benjamin shot his first film when he was in the fourth grade. Using a stationary 8 mm film camera and stop motion control, the ten second animation entitled, "Man Falls on Banana" inspired this thing he calls a career.
Later in life, he received his BA degree in Media Communications from Carson-Newman University, interned for Magnovox in their corporate video production facility, worked for PBS Televison, served as President of the Digital Video Professionals Association (DVPA), launched his own successful video production company called Aardvark Interactive Studios and is currently co-founder of Slang Creative.

He loves his girls Rebecca and Abby. He's passionate about God, Clemson football, music, 80s trivia, hiking, camping, white water rafting and playing tennis. He also knows every 80s song ever written.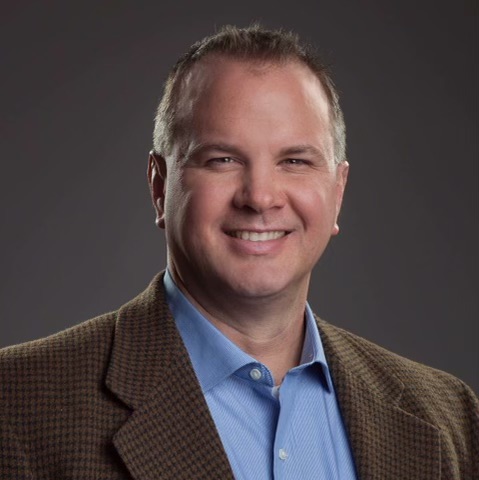 I got involved with the Children's Cancer Partners after learning about their amazing mission to help the families of children with cancer. I've always had a heart for helping others and I saw a fabulous opportunity to help them promote their fundraising efforts. I consider it a privilege to partner with them in raising awareness for their cause!
I've been involved in marketing and communications for over thirty years. During this time, I've focused on media production. I love telling a compelling story through video or even in a single frame of photography. I love the challenge of using all my senses to pull together the elements of a story in a way that evokes just the right tone and perspective.
With Children's Cancer Partners, I've been so touched by the impact the organization has had on so many individuals and families. I've been deeply moved by the joy that families have expressed in how they truly "partner" with families to ease their financial burden. I've been particularly impressed with how the organization seeks out the families when they need help the most. Seeing the smiles on the faces of the parents and children and hearing their heartfelt gratitude toward their organization makes me want to tell All of their inspiring stories.
I hope that my storytelling will be compelling enough to provide awareness about children with cancer and ultimately I hope others will be inspired to see the need to help and to act on this tremendous need.
We are so grateful to team up with Benjamin and Slang Creative to tell our story. You can contact Slang Creative and learn more at –www.slangcreative.com. 
---