On Friday, September 23, Clay Patterson shared his childhood cancer story with the student body of St. Joseph's Catholic School – a school participating in the Kidz in Lids program. Clay, now 20, is a sophomore at the University of South Carolina studying public health. While he was in high school, he experienced cancer and worked hard to bring awareness to his own school through the Kidz in Lids program. Now, Clay is an ambassador helping other students understand his journey. Hear it from Clay himself in his very special message to other Kidz:
"For those of you that do not know much about Childhood Cancer, I am here to share a little bit about what it is and what it means to me. The summer before my junior year of high school, I was enjoying my time off from school just like any other teenager or kid would do. I was doing things like playing basketball with my friends, swimming for my summer league swim team, and playing video games with my brothers. And then one day, I began to feel a little extra tired and light-headed. I could tell something was off, so I told my mom to take me to my doctor. On July 17th, 2019, I went to a doctor's appointment that would change my life forever. After running some tests, my doctor sent me immediately to the hospital where I was diagnosed with a form of cancer: Leukemia AML. My next 6-8 months were spent in and out of the hospital, receiving treatment to fight this disease. I was no longer able to do the regular things that any other kid would do like going to school or hanging out with my friends. My whole life and my whole family's life had been turned upside down because all our energy had been shifted to battling cancer," said Clay.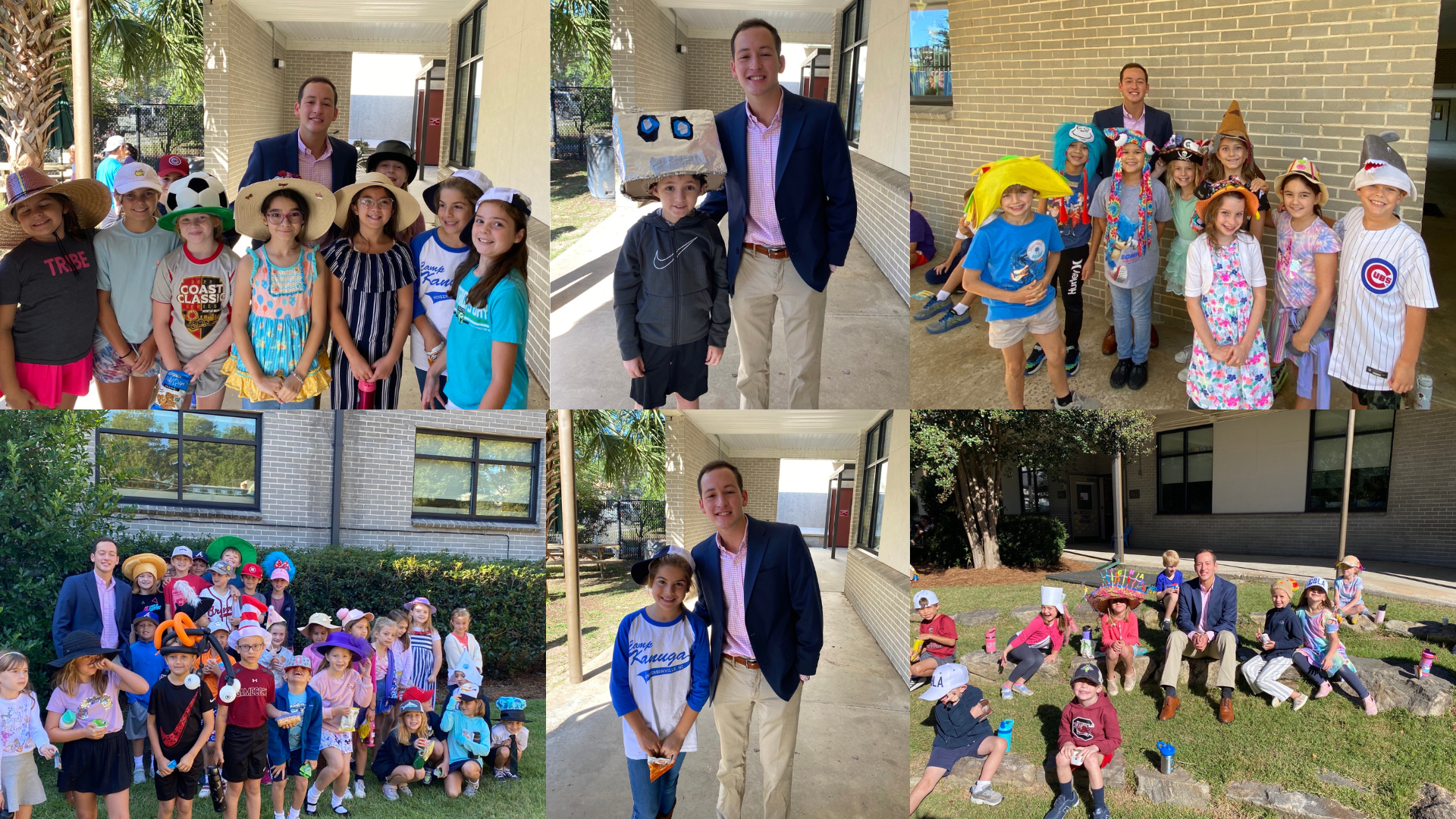 "However, my situation is not individual. There are hundreds of different kids around South Carolina, even right here in Columbia, who have a very similar situation to me. Their whole lives have been turned upside down by a disease in a matter of days. These are kids who are just like all of you, but instead of playing on the playground at recess or sleeping in their own bed at home, they spend most of their time in and out of hospitals feeling really sick and receiving treatment. Most of these kids are unable to go to school, spending more time with doctors and nurses than they get to spend with their friends. This is why Kids in Lidz is so important. You get the chance to help kids and their families that are battling childhood cancer right here in South Carolina. All the money you raise goes to an organization, the Children's Cancer Partners of the Carolinas, who support families that are battling childhood cancer."
To sign up for Kidz in Lids and help children battling cancer in the Carolinas, please reach out to Kate Morrow at [email protected].
---